Battery Wake-Up Upgrade
Battery Wake-Up Upgrade
Our new battery, the ENERGY 250X, can be conveniently switched on and off via the handlebar in combination with the latest generation of remotes. We have put together various offers so that as many riders as possible can benefit from the new function and upgrade their old components. Here you can find out which of your components need an upgrade in order to use the wake-up function.
Please check which Remote you currently use.
Upgrade Solution
We recommend you to get the Bundle Energy 250X + your favorite Remote at your bike dealer.

Each Bundle has an RRP of 572,90 € and can be purchased at one of our partner dealers.
Upgrade Solution
Get a new Remote of your choice at your bike dealer.

The discounted remotes can be bought for an RRP of 124,50 €. To get the discount your bike dealer has to use the serial number of the old remote fX as a discount code at the checkout. The serial number can be read out using the toolbox software.
Upgrade Solution
Get the ENERGY 250X in our online shop for a discounted price of 490,00 €.

To apply the discount, you have to  enter the first 6 digits of your old serial number at the checkout. You find the serial number on the sticker of your battery.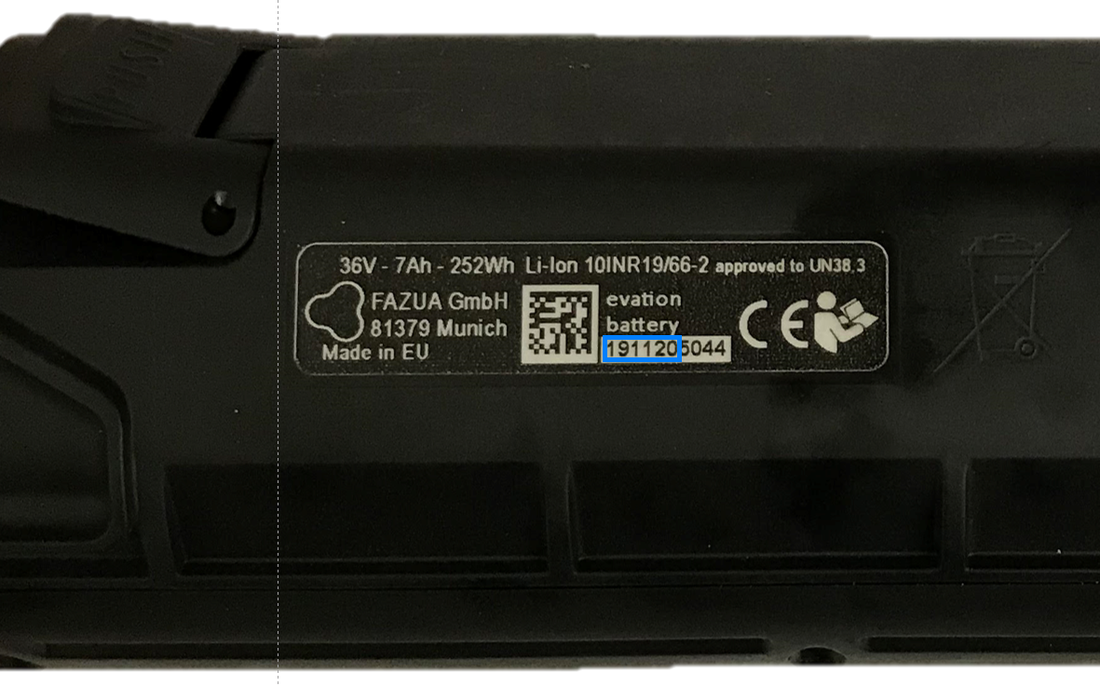 Wake-up ready
Congrats, you already have the new set-up. Have fun with it.
Upgrade Solution
Buy a new remote from a dealer of your choice.
The regular prices apply.