FAZUA Gravel Bikes
At the end of the road lies the beginning of adventure – what are you waiting for?
Bringing more Freedom
The gravel bike is the queen of versatility. Smooth tarmac, muddy tracks, hard-packed gravel – they do it all and we love them for that. Our unrivalled FAZUA Gravel Bikes are quiet, aesthetic, and elegant – and empower you to go further with more fun.
Choose your FAZUA Bike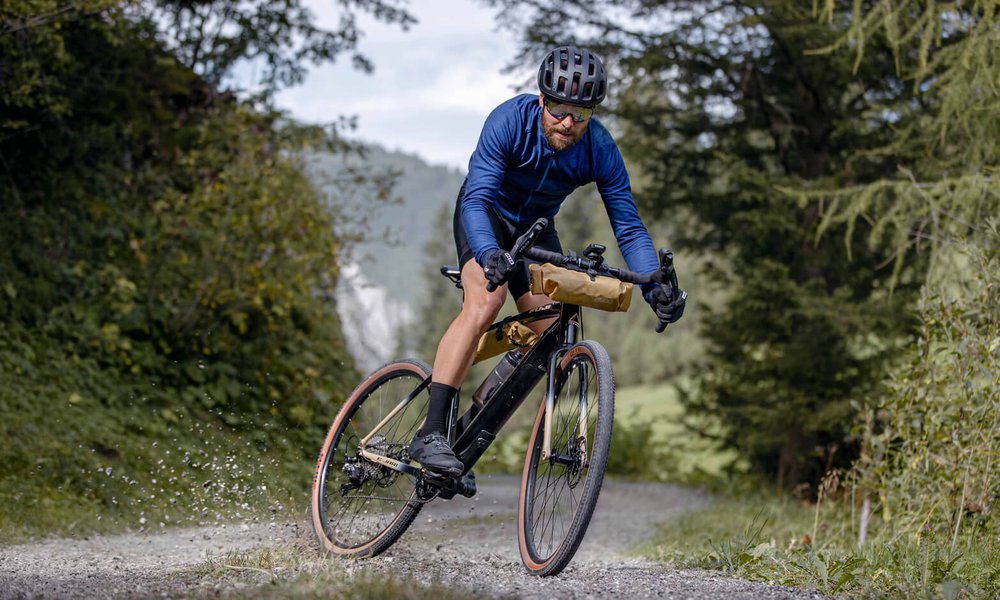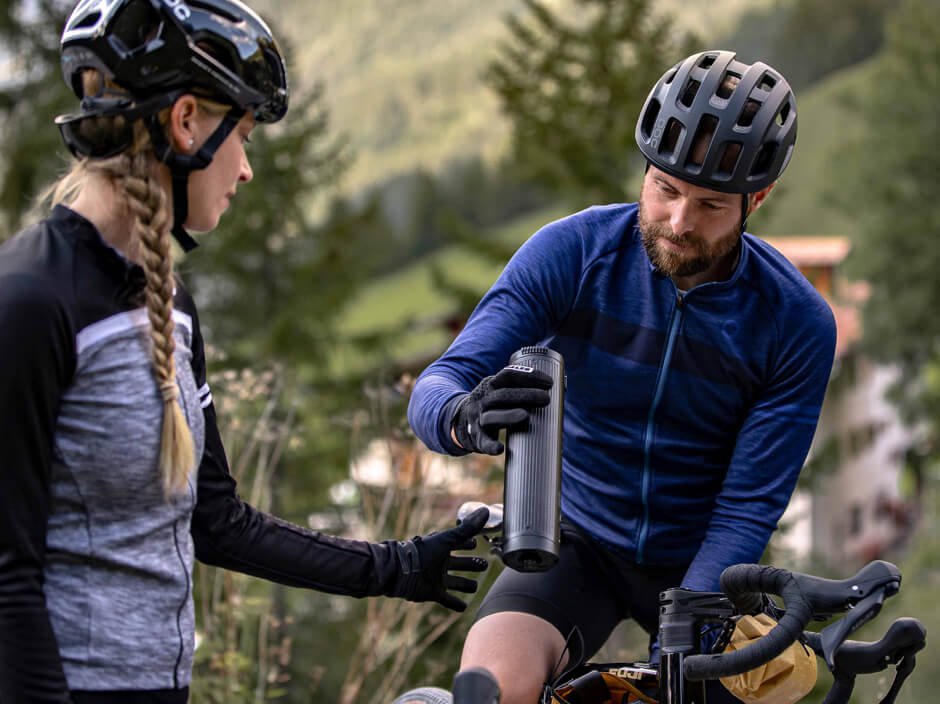 FAZUA Drive System
The entire FAZUA Drive System weighs in at mere 4.6 kg, is elegantly integrated in the frame and has no mechanical resistance when coasting or passing the legal speed limit of the motor. PLUS: the Drivepack is completely removable, allowing you to turn your FAZUA ride into a normal bike within seconds.
FAZUA Bike Categories
From urban rolls to long commutes, from road lovers to trail shredders and gravel grinders – the FAZUA drive system empowers the best bikes by the best brands on the market.