FAZUA Mountain Bikes
You want to ride further, climb higher and steeper without your heart rate shooting up? You still want an agile, lightweight bike? Well, that's what we are here for.
Powerful Assist. Agile Handling.
We believe in natural riding. We believe in the beauty of mountain biking when rider and bike become an entity. That's why we developed a powerful assist that is lightweight, compact, and smooth. FAZUA bikes are not massive heavyweights. FAZUA bikes are agile, fast, and fun.
Choose your FAZUA Bike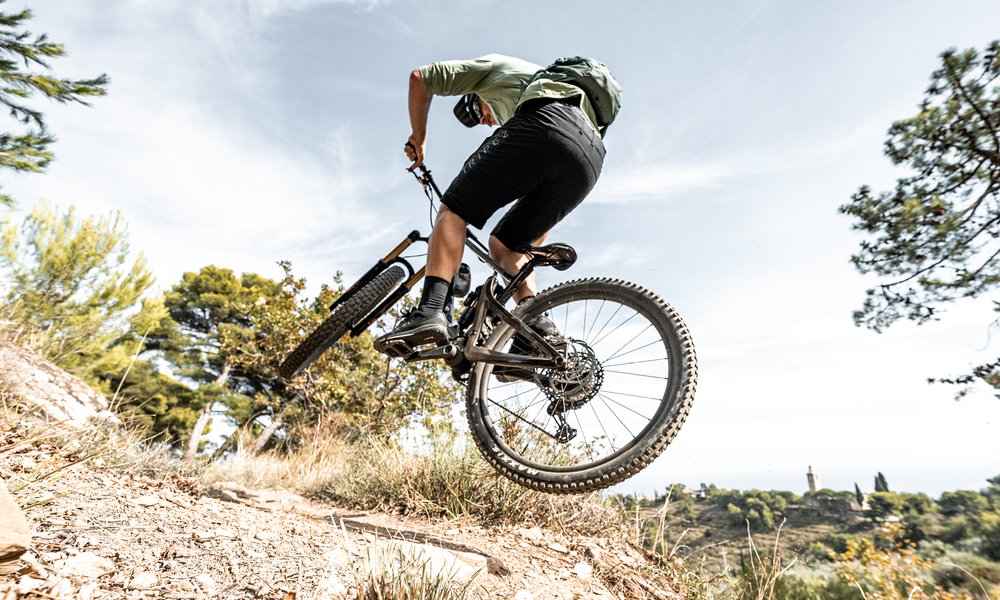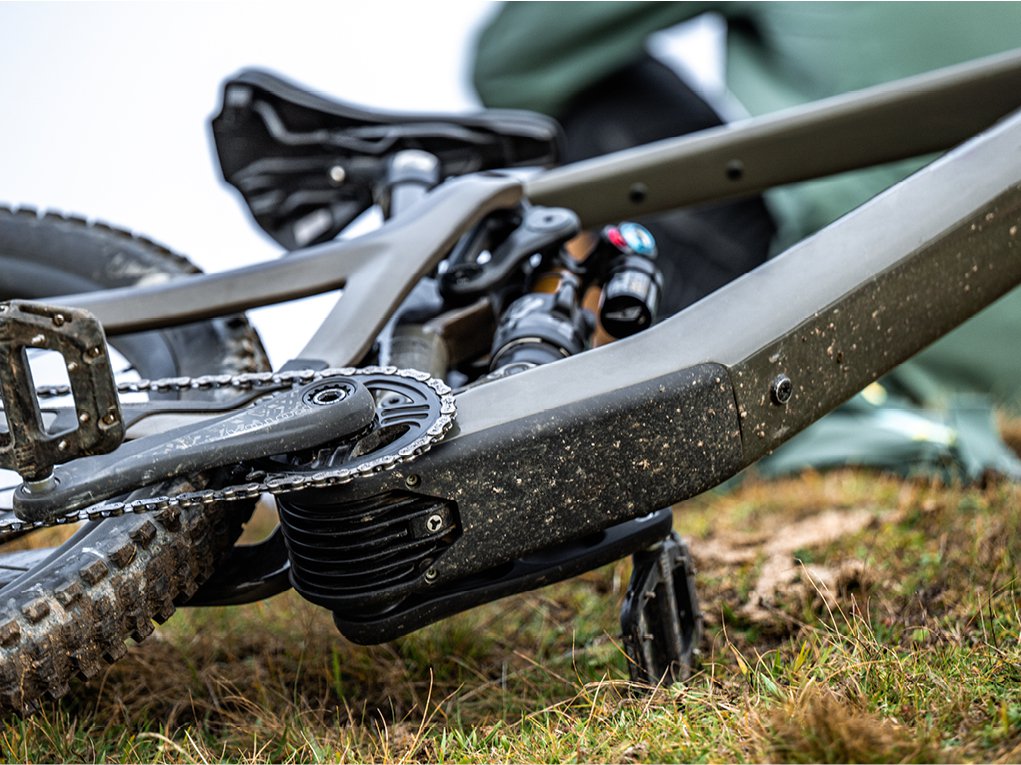 FAZUA Drive System
The entire FAZUA RIDE 60 Drive System weighs in at mere 4.2 kg, is elegantly integrated in the frame and has no mechanical resistance when coasting or passing the legal speed limit of the motor. Depending on the bike manufacturer, the FAZUA ENERGY 430 is either removable or permanently installed.
FAZUA Bike Categories
From urban rolls to long commutes, from road lovers to trail shredders and gravel grinders – the FAZUA drive system empowers the best bikes by the best brands on the market.