NEW

FAZUA RIDE 60
It's all about Better Rides!
More powerful than ever – and yet super compact. Lightweight and quiet. Delivering the smoothest pedal stroke.
May we introduce: FAZUA RIDE 60.
Show available bikes
More powerful than ever
Strong yet exceptionally lightweight assistance in a compact design. Allows an individual, aesthetic integration. Smooth, natural assistance. Incredibly intuitive handling.
4.2

Total weight


kg

60

Torque


Nm

430

Battery Capacity


Wh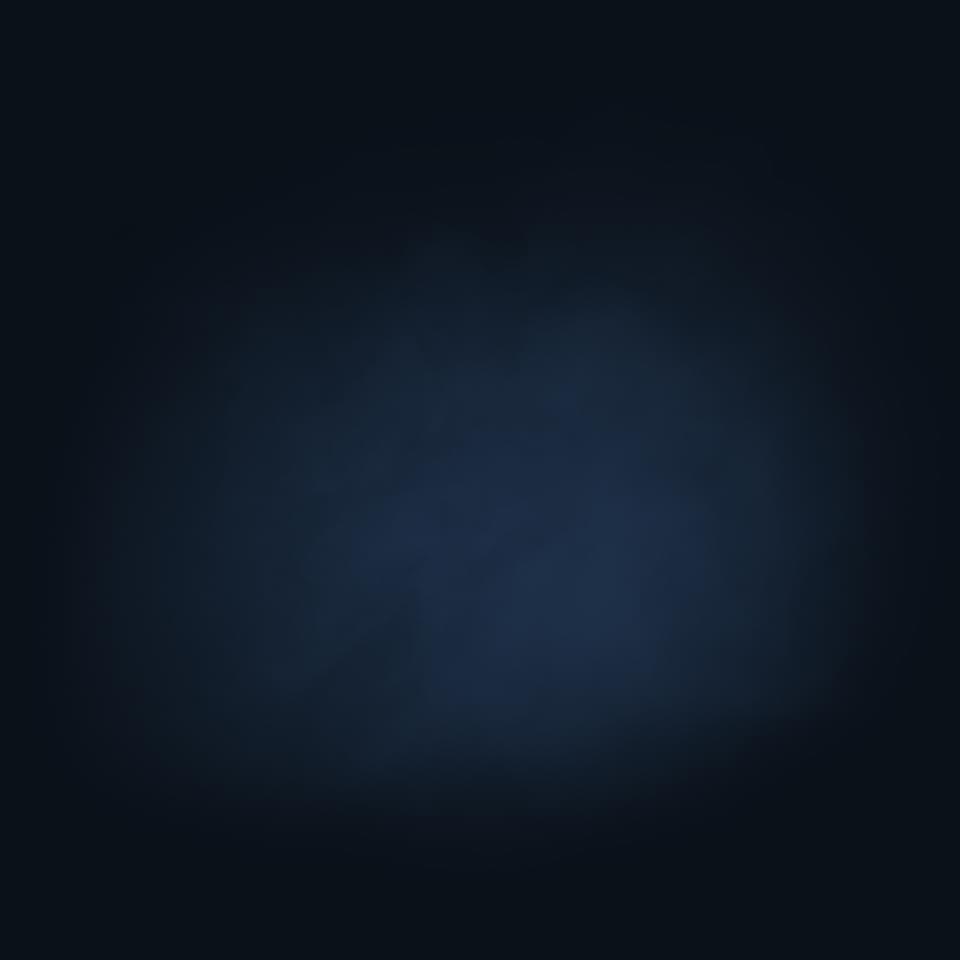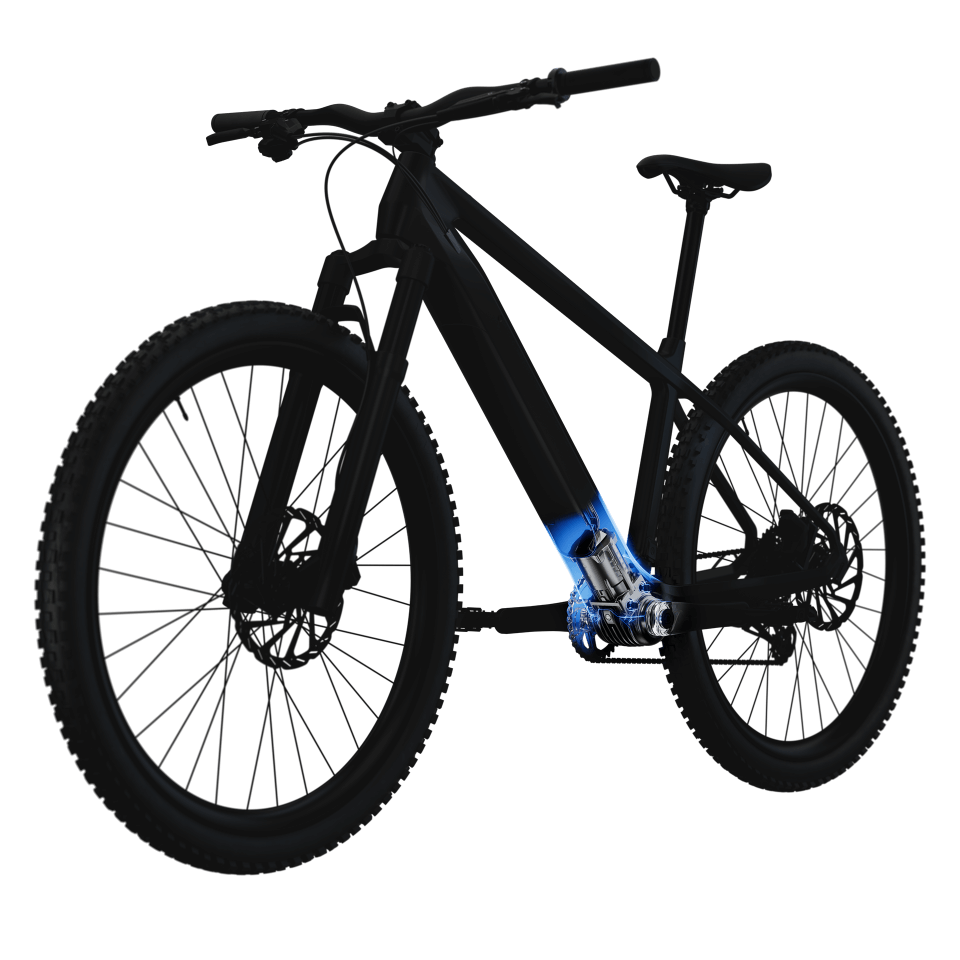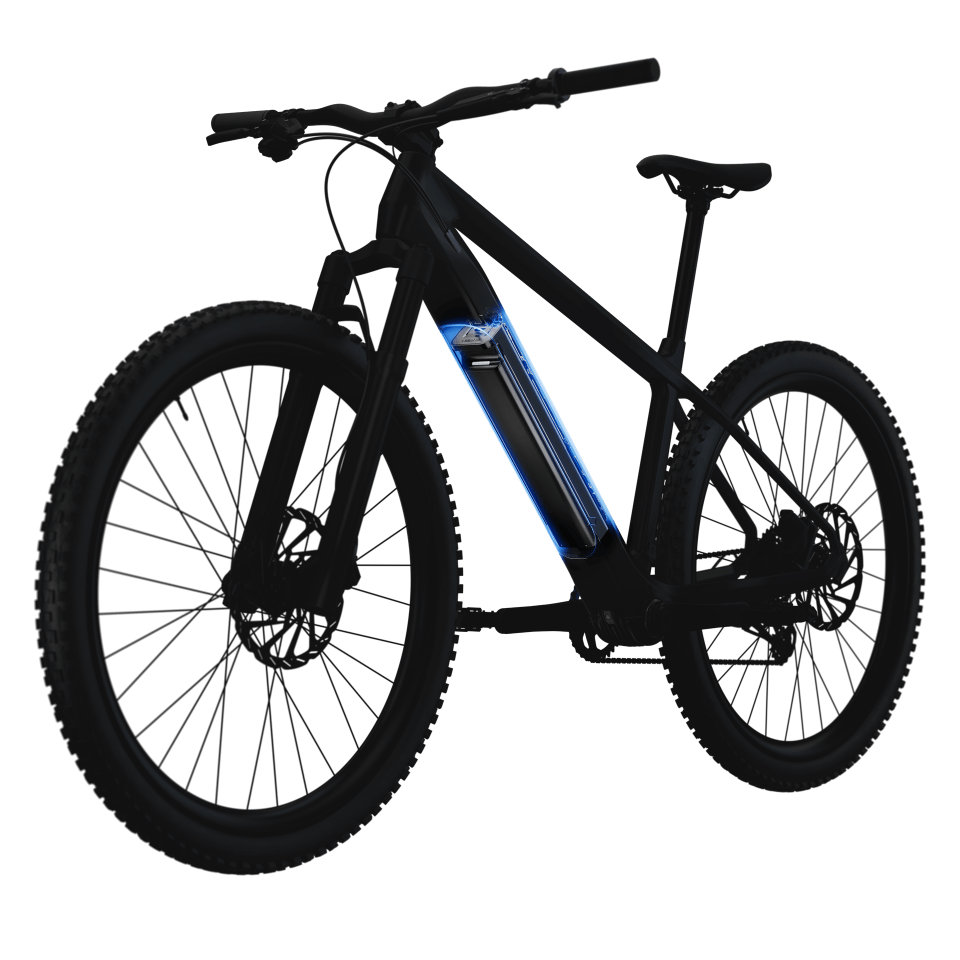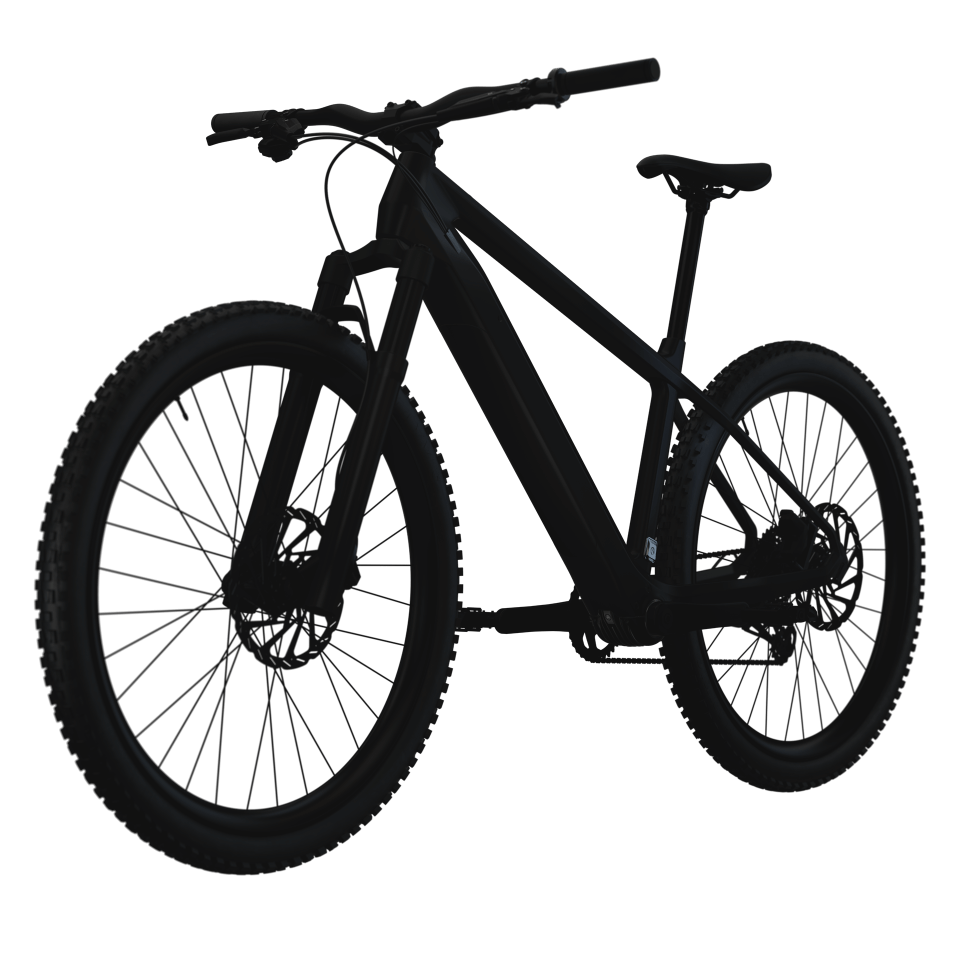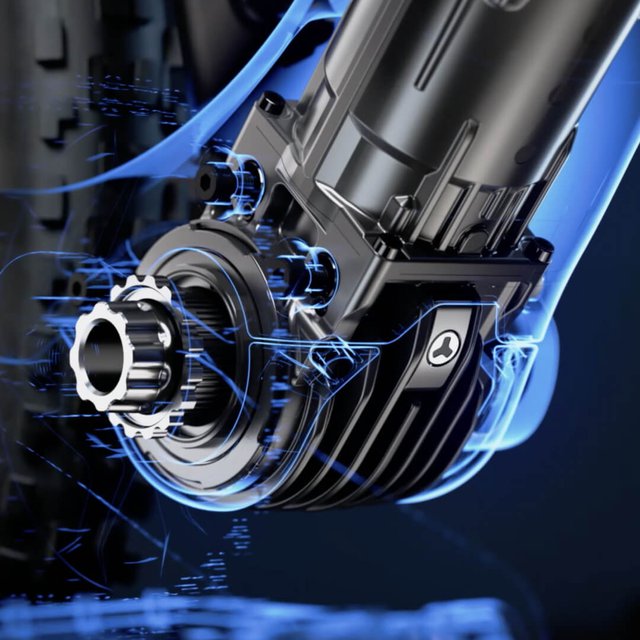 Weight


1.96 kg

Maximum power


450 W
The FAZUA RIDE 60 DRIVE UNIT is the heart of the system, holding motor, gear box and sensors. It's light and silent, powerful and compact – and guarantees FAZUA's inherent natural, smooth pedal stroke. The slim unit allows an elegant integration into the frame.
Weight


2.30 kg

Battery capacity


430 Wh
A perfect assembly of the right amount of cells in an aesthetic housing results in a compact battery with a great range. Within the frame, the battery sits on a special, lightweight rail. The battery starts automatically when the bike is moving. The integrated handle and intuitive latch let the battery slide safely into your hands.

Depending on the bike manufacturer, the FAZUA ENERGY 430 is either removable or permanently installed.
Intuitive Handling
Minimalistic. Ergonomic design. Discreet and refined – and so easy.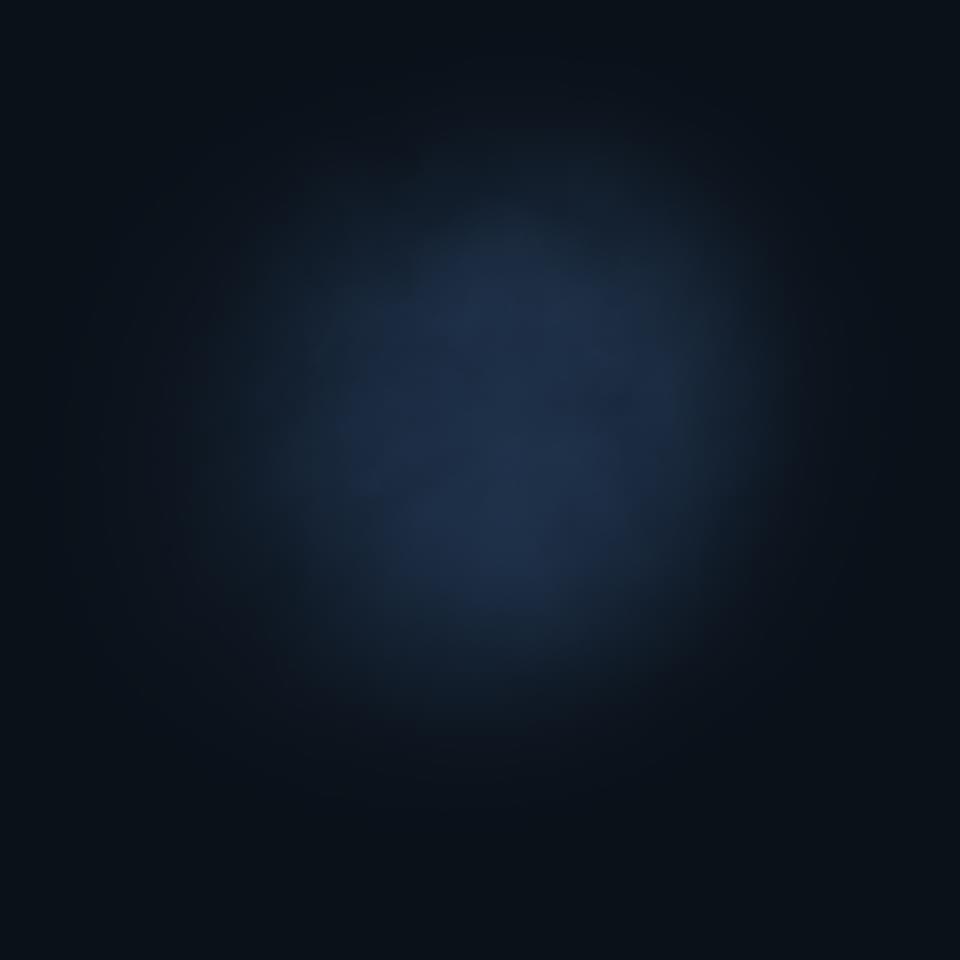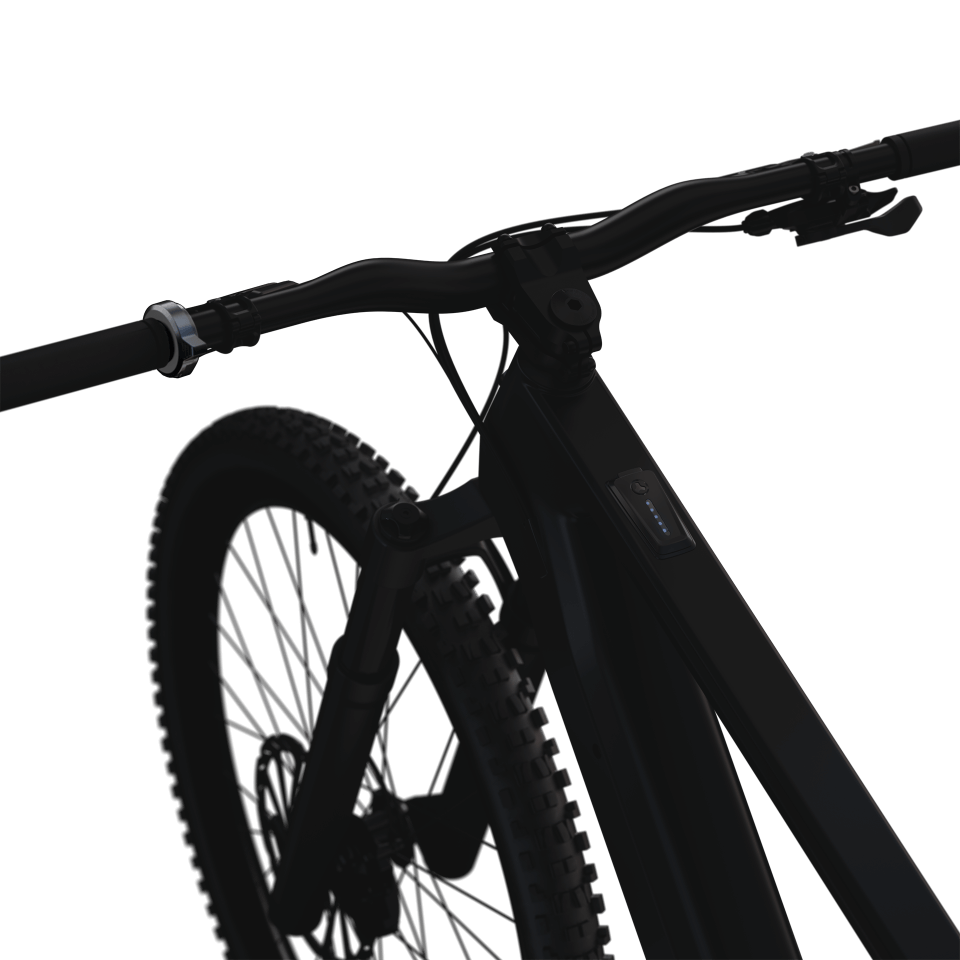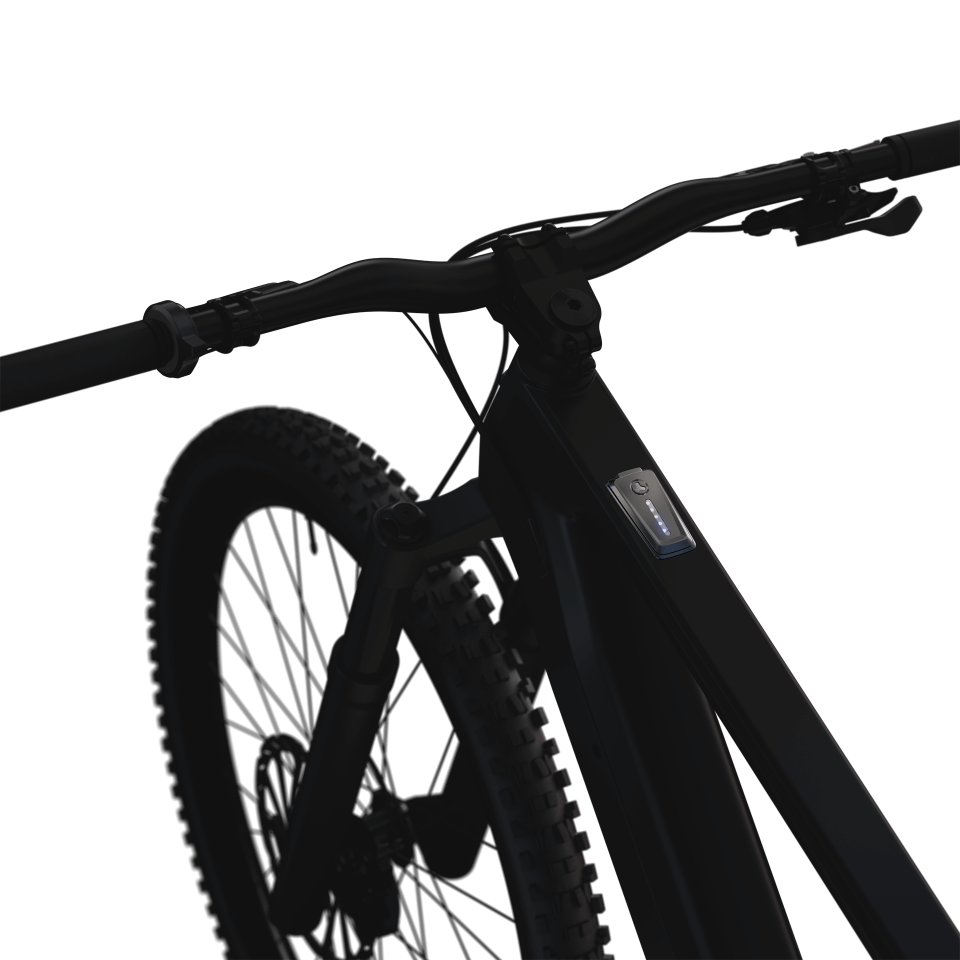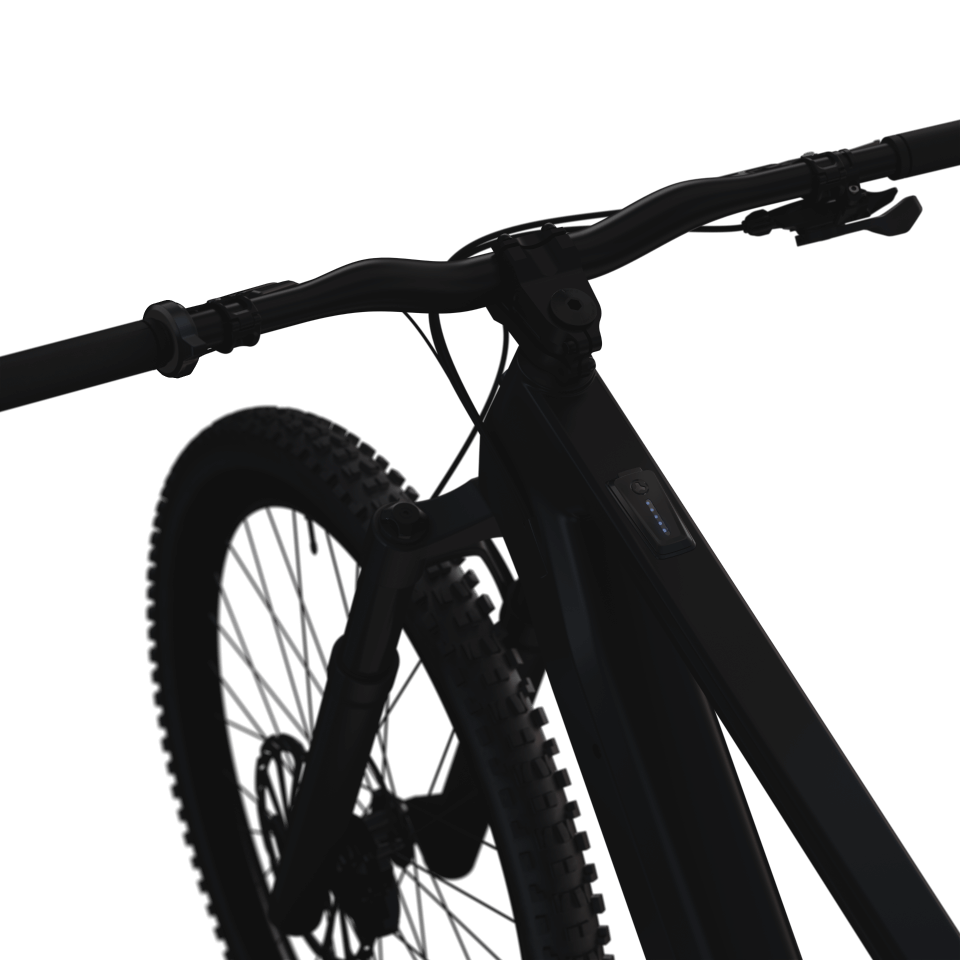 The Whole System
One Unit. Powerful. Lightweight. Elegant.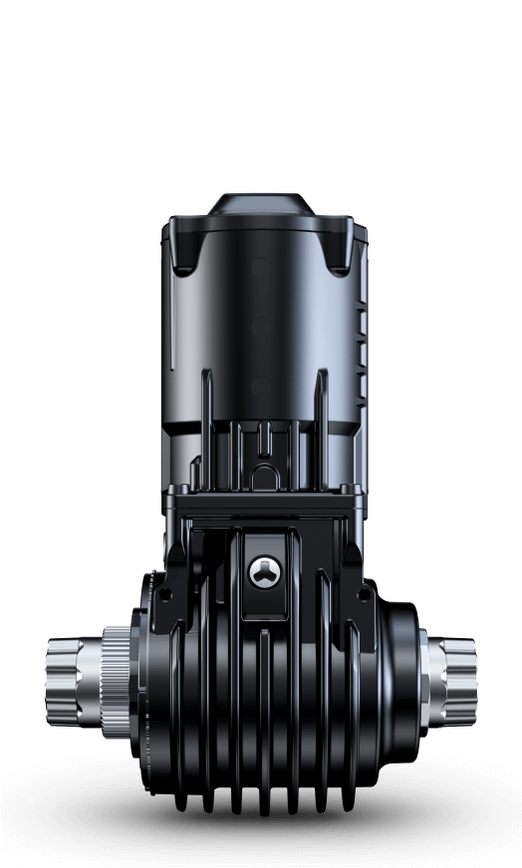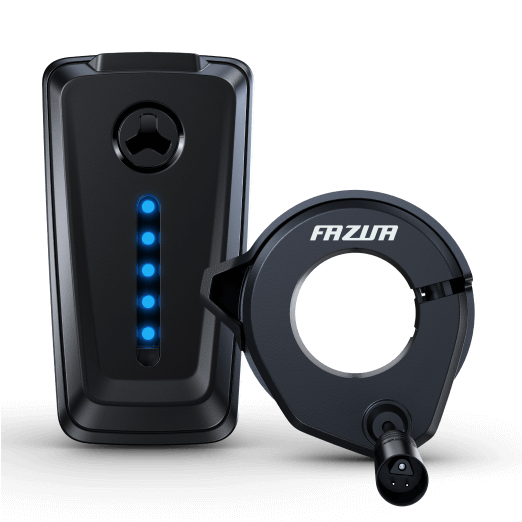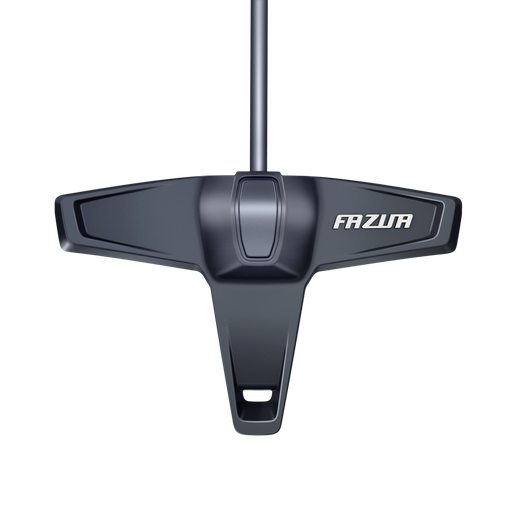 FAZUA Connected
As you like: the FAZUA App allows easy and full customization. Choose from three preset riding modes. Adjustable to empower your individual ride.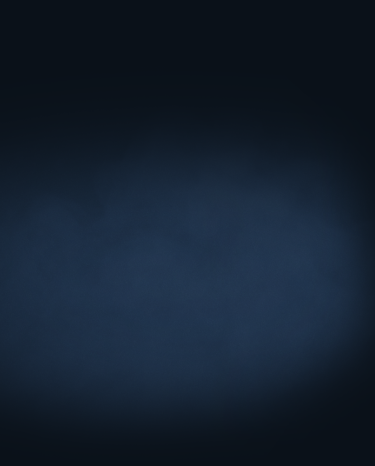 Progressive and very athletic mode. The strength of the support precisely follows your own power input. The stronger you pedal, the bigger the support.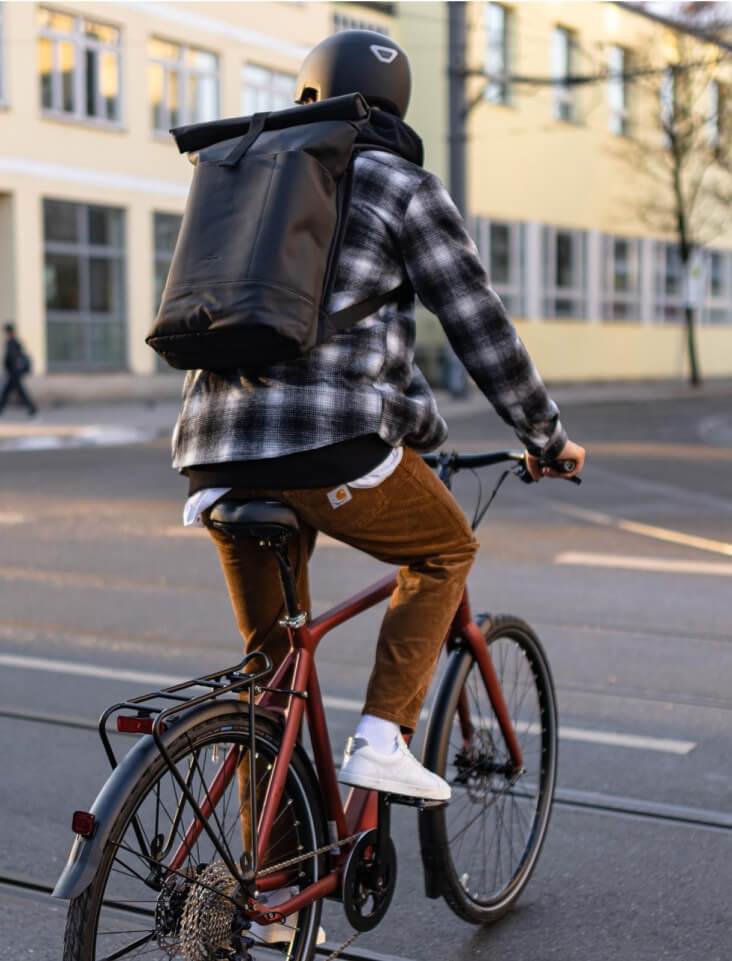 Natural Riding
Smooth, almost noiseless assistance. The FAZUA riding experience is distinct. It empowers with a high efficiency and dynamic yet is unobtrusive and guarantees an amazingly fluid pedal stroke.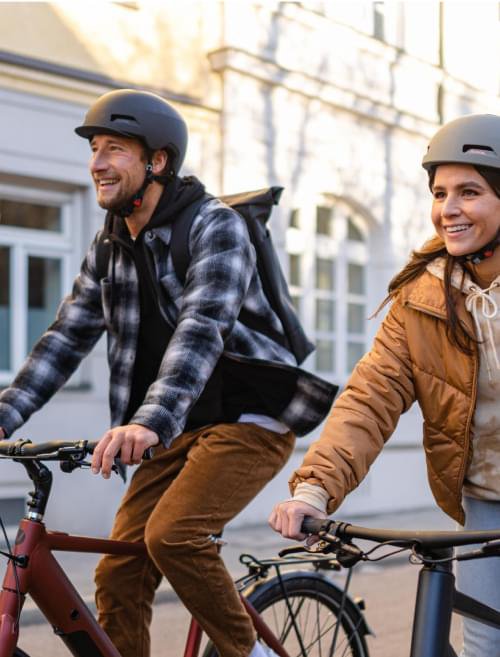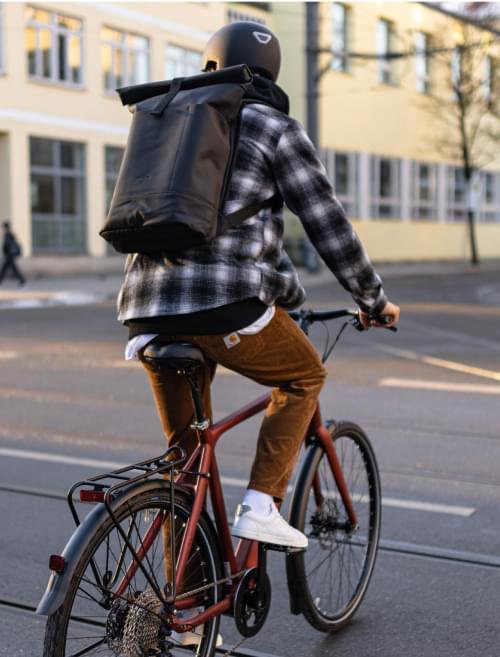 Our Mission: Better Rides – no matter where
It fuels you up before and after work, it's a retreat and a tool to explore, to get fit, to challenge limits – that is cycling. Across all categories: FAZUA RIDE 60 is the supreme assistance for smart commuters, adventurous gravel cyclists and demanding e-mountainbikers. Stay tuned where our adventures will take you!
All bikes with new FAZUA RIDE 60
The following brands empower their bikes with the FAZUA RIDE 60